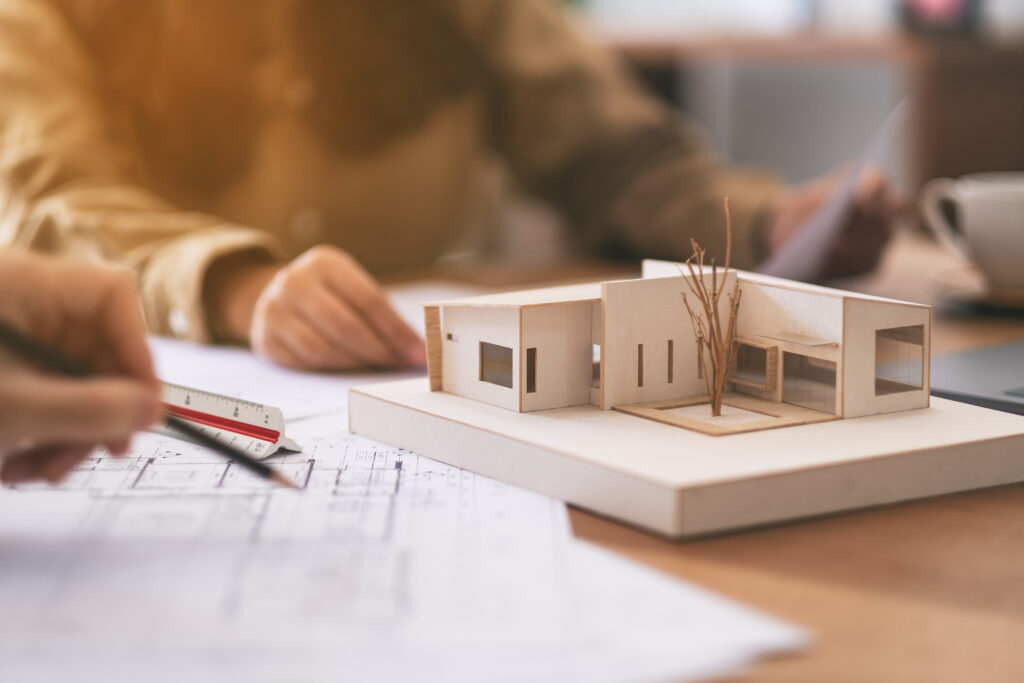 Each year, nearly 400,000 new architecture graduates join the workforce; however, of these graduates, more than half will begin working as architectural and town planning technicians, another 7% will start working as chartered architectural technologists, and just 4% will work as architects. The primary reason that only 4% of architecture graduates become architects is primarily due to the time-consuming and challenging process of obtaining an architecture license. On average, within the United States, it can take 11 years to obtain an architecture license and begin practicing. RGB Architects, a premier architectural firm based in Providence, recognizes the talent and innovation of the next generation of architects and each year welcomes several architect interns to study at their firm. Today, RGB Architects (Robinson, Green, Beretta Corp) hopes to inspire others to join this dynamic industry and discuss the process of obtaining an architecture license.
Education Requirements
The step students must complete in order to become a licensed architect is to complete their first professional degree in architecture. A "first professional degree" is an accredited program approved by the National Architectural Accrediting Board (NAAB). Most NAAB accredited degrees will include a 5-year undergraduate degree or a 3-year graduate degree.
Individuals who have an undergraduate degree in another subject can still become architects by earning a Master's degree in Architecture. However, because they have not taken any previous architectural courses, these master's programs will often take between three to four years to complete.
Complete an Internship
All fifty states require that architect graduates complete certain training or internship programs before obtaining their own licensure. These internships will typically last a minimum of three years and help architects gain hands-on experience at an architectural firm under the supervision of experienced and licensed architects. The majority of states use the Intern Development Program (IDP), which is administered by the National Council of Architectural Registration Boards (NCARB) and requires interns to complete 5,600 hours of state and NCARB approved work experience. The experience is categorized into elective and core hours; however, the four main areas covered by the IDP include pre-design, design, project maintenance, and practice management.
Earn Licensure & Certification
Before being able to practice, all states require architects to obtain licensure. While the requirements for obtaining licensure vary depending on the state, most only require applicants to have completed a bachelor's degree program and an internship. All applicants who qualify are allowed to sit for the NCARB's Architect Registration Exam, which consists of seven pass-or-fail tests covering a variety of topics ranging from building systems, site planning, and construction documents.
Additionally, many architects opt to earn voluntary NCARB certification, which allows architects to obtain reciprocal licensure from other states. Architects who have been licensed and who possess documentation of ARE passage, transcripts and proof of prior experience are allowed to apply for the certification. However, some candidates might be required to complete additional testing or sit for an interview before being approved by the NCARB.