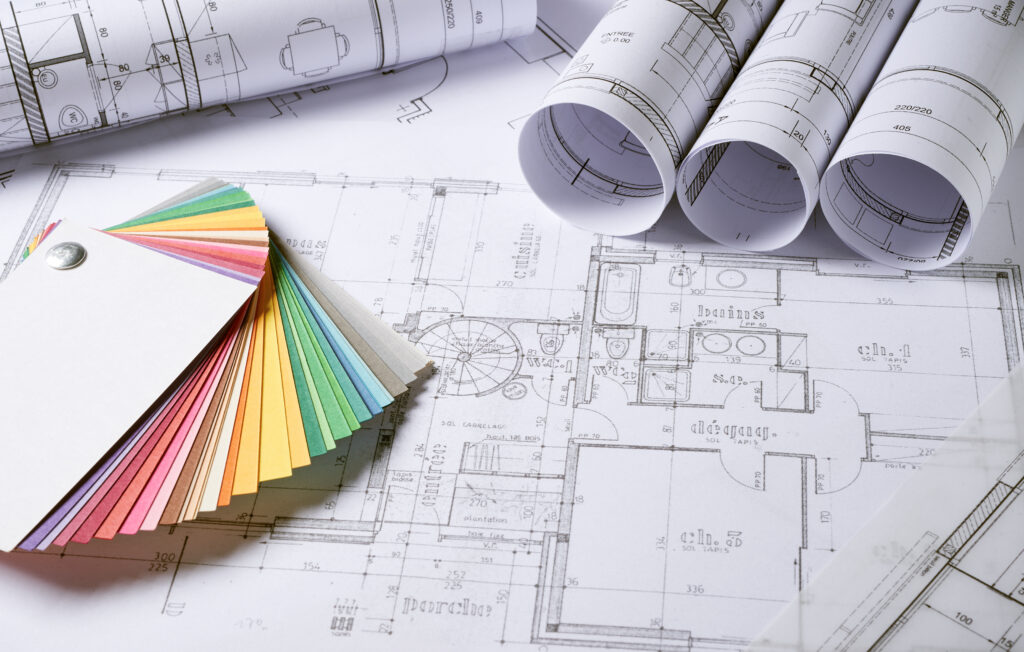 For many architectural students, developing a fully formed architectural design can seem like a daunting process. While developing architectural concepts from simple parameters may seem like an impossible task, the majority of experienced architects use several proven approaches to help fuel their creative process and create the first draft. Since their foundation, the architectural firm of Robison, Green, Beretta Corp, also known as RGB Architects, has garnered a reputation within the architectural community for their cohesive, creative vision and innovative designs. Below, RGB Architects, based in Providence, RI, will discuss different processes associated with developing architectural concepts.
Contextual
When designing a structure in a well-known or historical district, many architects will use a contextual approach for creating their architectural concept. For this type of approach, architects will often heavily draw from site analysis and explore the data gathered from outside the site, whether physical or non-physical. Although every project must use context to a certain degree, some designs may focus more on a site's context than others meaning specific projects hould consider it as the most crucial factor in design creation.
Functional
Typically, architectural students will grapple between creating a design that is functional or one that is aesthetic. While this task is certainly challenging, combining function with aesthetics is often the defining mark of an experienced architect. A factory or hospital's design should first and foremost meet functional requirements; however, that does not mean an experienced architect will not be able to include a visually pleasing design. However, when creating a draft for these projects, architects will often first work to create a functional design and later add in different creative elements. While every project will present its own unique set of problems, looking for the sole function of the building will help focus an architect's design and resolve these issues.
Philosophical
When architecture students are stumped, oftentimes, professors will encourage students to consider their own design philosophy. Each architect will have their own set of values that influence their designs. Whether these values are influenced by physical spaces, nature, or the concept of ideal structures, asking architects to consider their own design philosophy while developing an architectural concept can not only help them move forward with their design but develop a structure more true to their own style.
Philosophical questions that architects can use to investigate their own design philosophy include:
Artistic vs. artificial
Consumer needs vs. wants
Individual vs. societal structures
Rational vs. irrational
Personal vs. universal