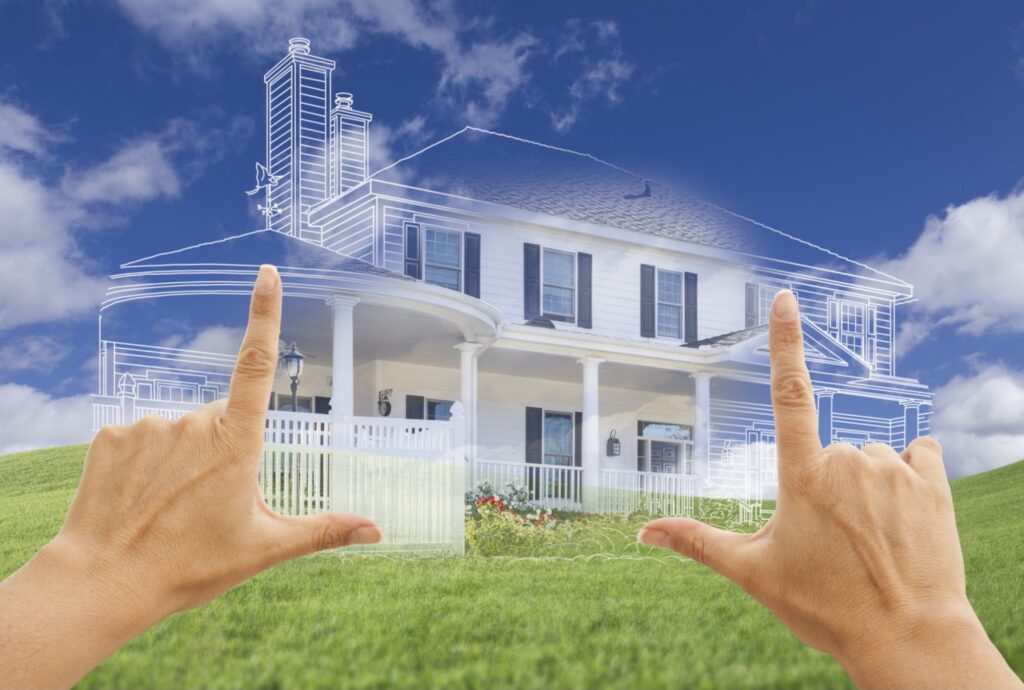 According to the National Association of Home Builders, in the United States, roughly 200,000 custom homes are built each year. Although this number may seem quite large, it's a fraction of the annual 1.3 million residential homes built by American developers. However, as the average cost of a home in the United States real estate market continues to climb, more and more Americans are looking for other ways to get their dream home. As one of the leading architectural firms in Providence, RI, RGB Architects has helped thousands of families design their custom home and possess an in-depth understanding of the custom home development process. For the many Americans now considering building a custom home, David DeQuattro of RGB Architects hopes to share initial steps that will help ensure a smooth custom home development.
Understanding the True Cost of Building a Custom Home
Creating a custom house is not a simple process, and it can be a challenge to account for all a home's factors when calculating a total budget. Some of the variables that affect the true cost of the home the most include location, local taxes and fees, design and engineering fees, cost of construction, landscaping, and interior decorating. On average, prices for new homes can range anywhere between $80-$200 per sq foot, meaning a budget for a 2000 ft home can span anywhere between 160,000-400,000 dollars. Additionally, the length of the project can drastically affect the total cost of a custom home.
General Outline of Process
On average, it takes roughly 11 months to build a custom home from scratch, including roughly 1-4 months for an architect to draw up blueprints. However, this process can be elongated if potential homeowners are not aware of the steps that must be completed within a specific timeline. A rough outline of this process includes:
– Hiring an architect or an architecture firm
– Hiring a general contractor
– Consider hiring additional teams such as interior designers, landscapers, etc.
– Obtain different documents for the building process, including: • Insurance• Permits• Payments• Inspections
– Cleanup of building materials
– Landscaping and interior design
Carefully Research Potential Lots
When it comes to turn-key homes, oftentimes, housing developers have already researched the area and ensured all zoning, septic connections, and energy codes are up to date. However, David DeQuattro stresses that when choosing a location for a custom house, the burden of research falls on the homeowner. While a lot may look perfect, certain zoning can drastically impact the construction of your home, such as the height of the home, distance from the street, and whether or not a family can build an in-law suite.